About Me
I'm just barely learning HTML, and it's so fun. It's been consuming my time everyday and i'm not mad about it. I think i might be kinda funny, but i don't know 100%. I love learning new things like I love learning about hippies. I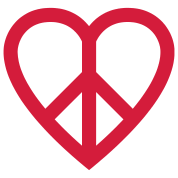 hippies. Also random interesting facts.. I live for those. I just like to listen to people i don't dislike. I like to paint and make artistic pieces of that sort, but i wouldn't call myself good or anything. I just really enjoy doing it which is why i want to be a high school art teacher.
Stuff i enjoy:
rock music and just music in general
learning new things
i think i have issues, but don't we all?
lots of different types of movies
YouTube
working on art stuff
Below lies my favortie movies, TV Shows, music groups/artists, and YouTubers.
Some Very Memorable Movies: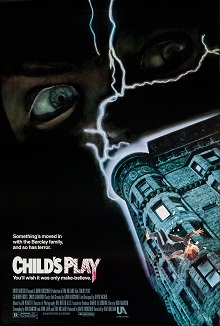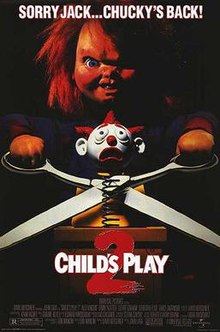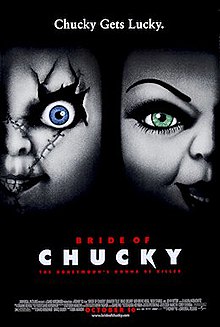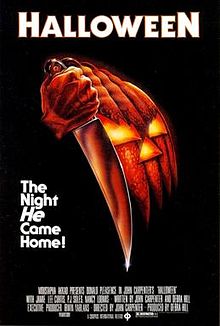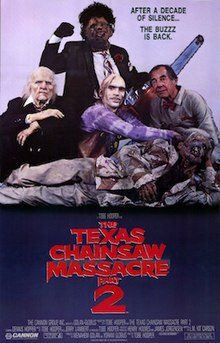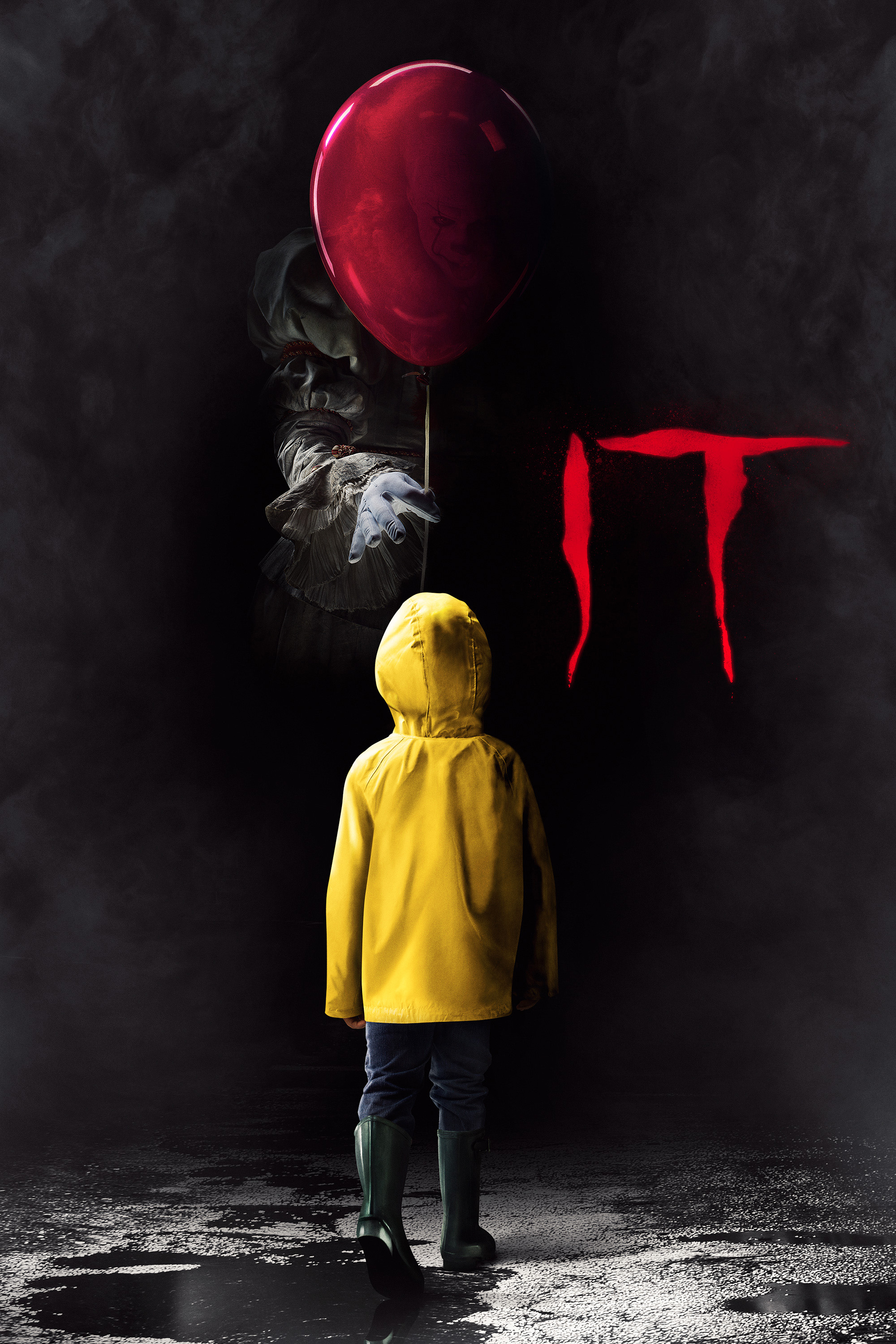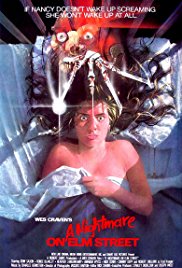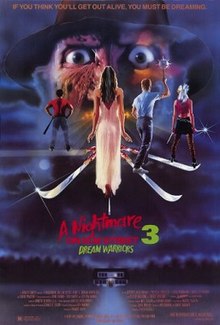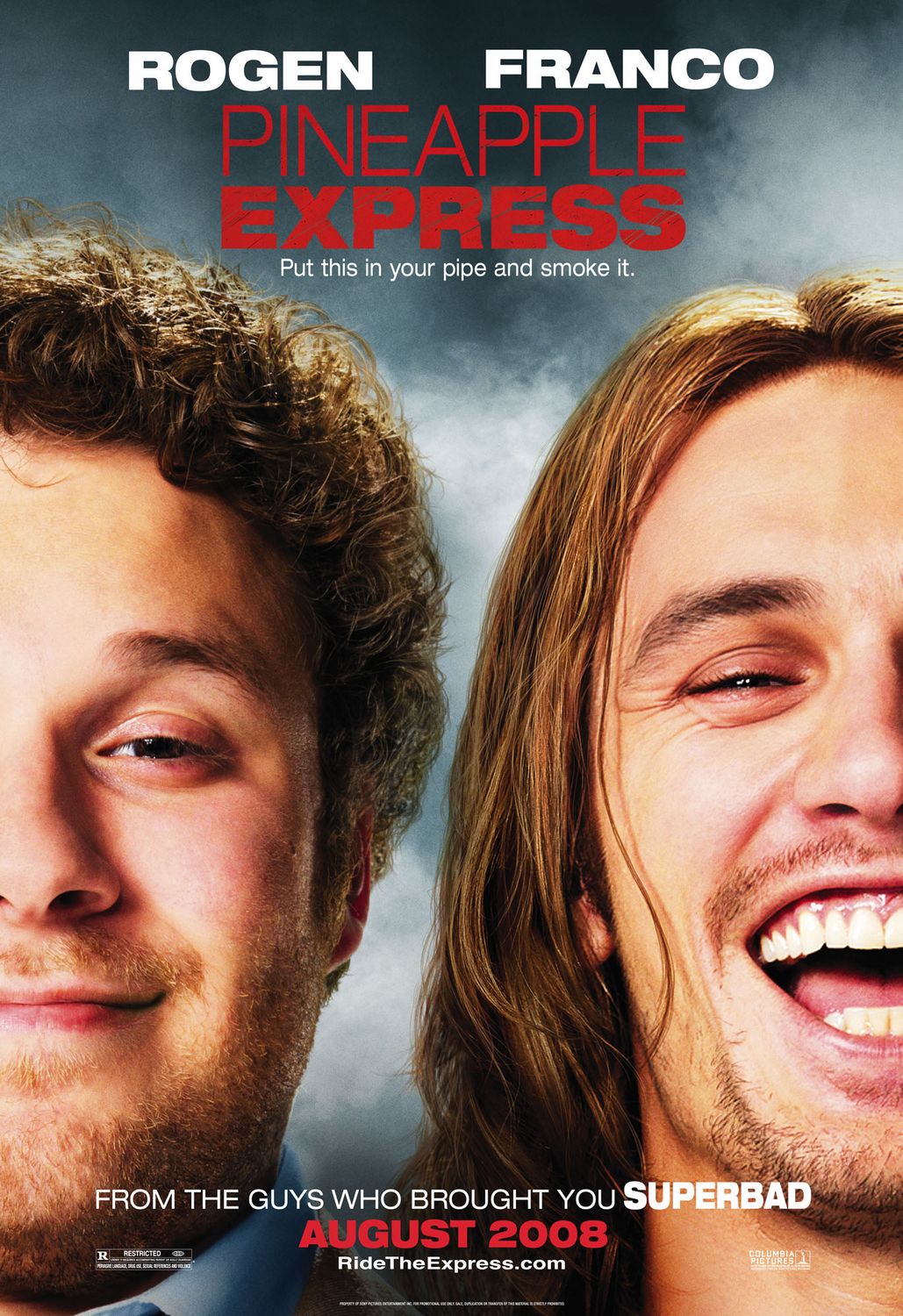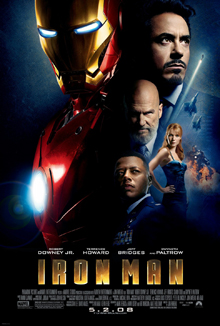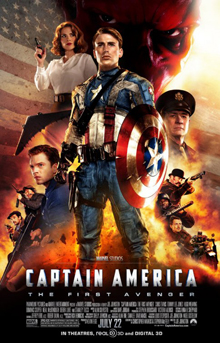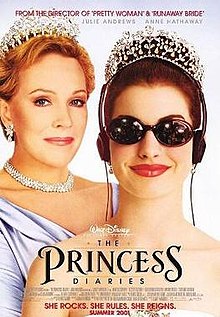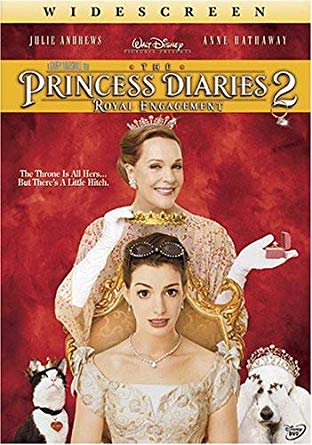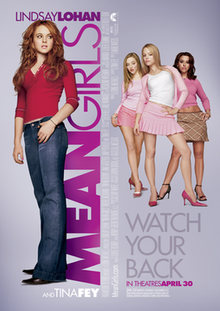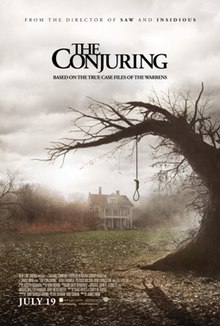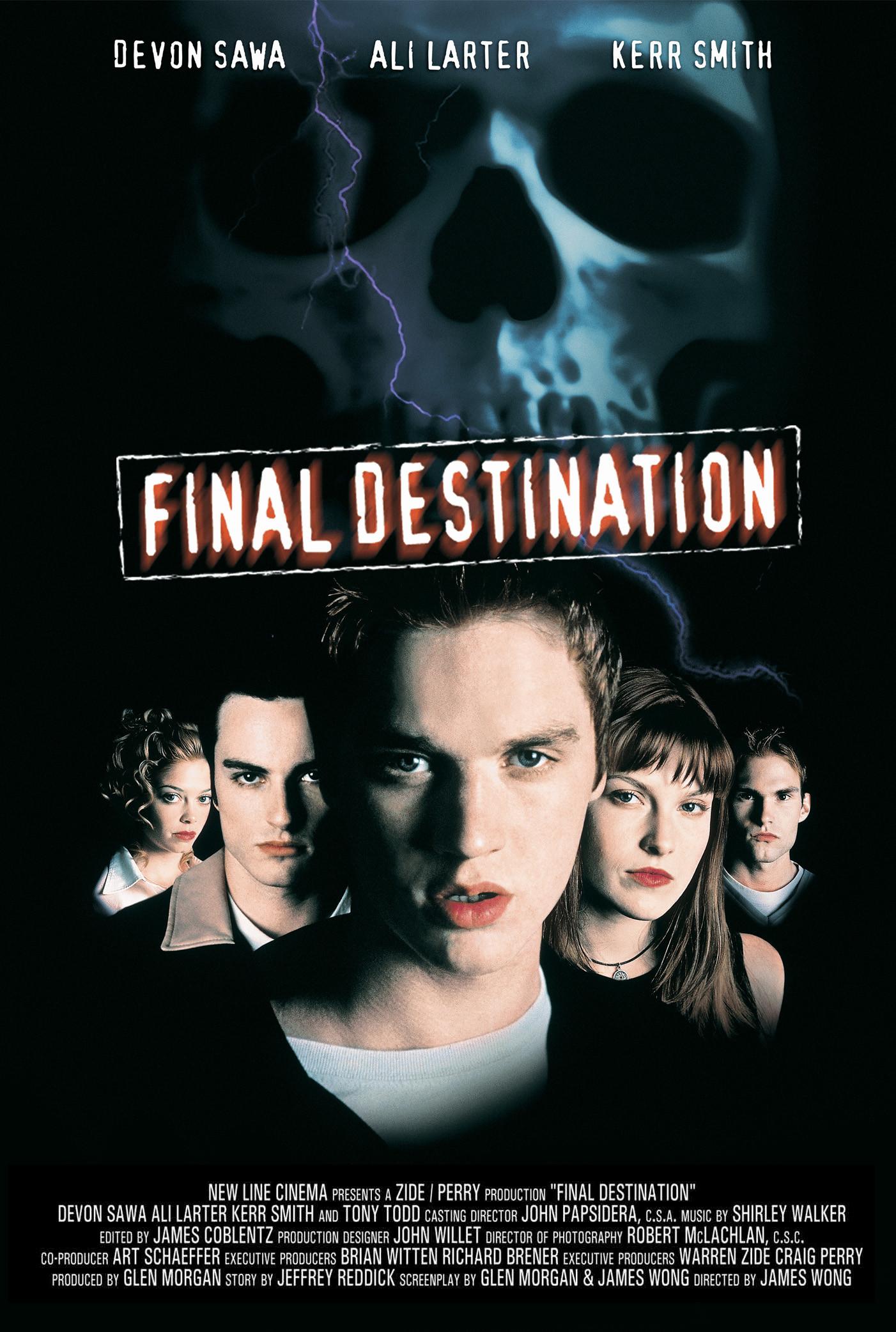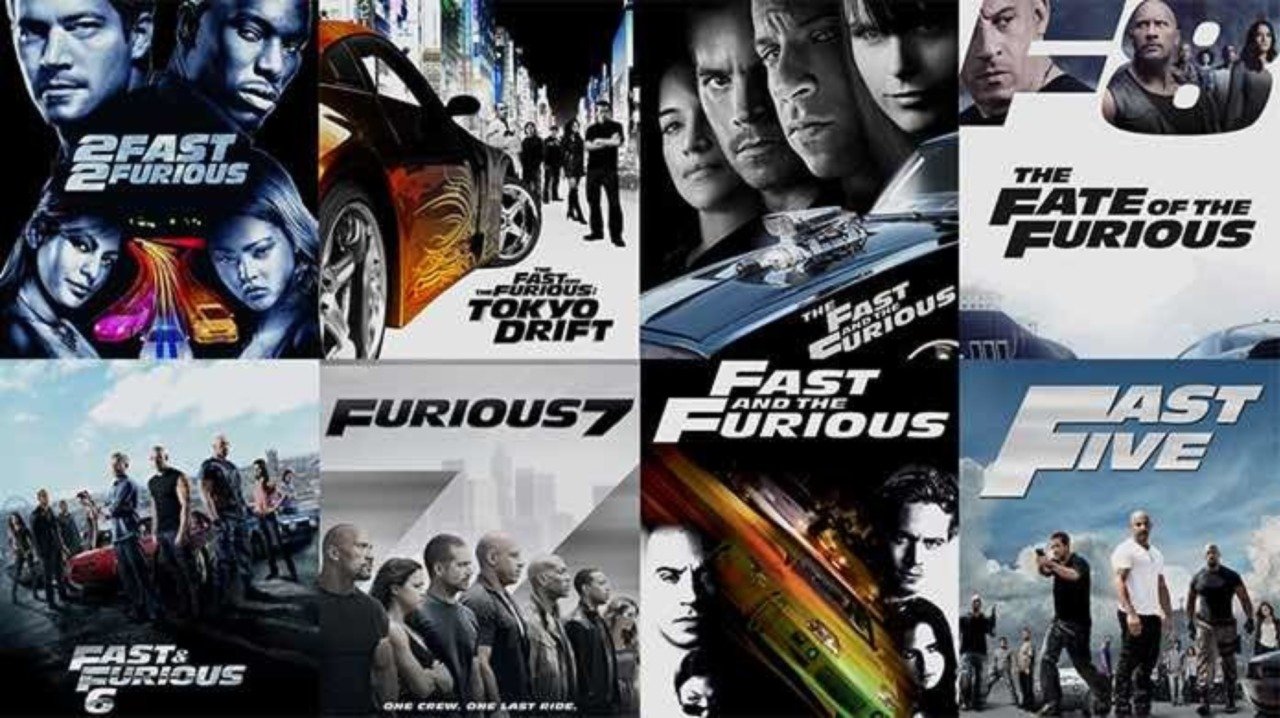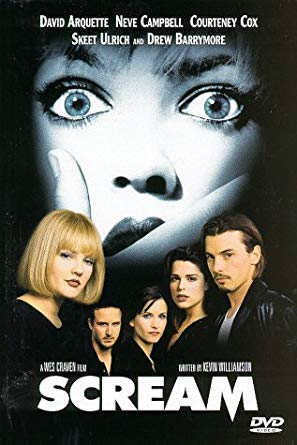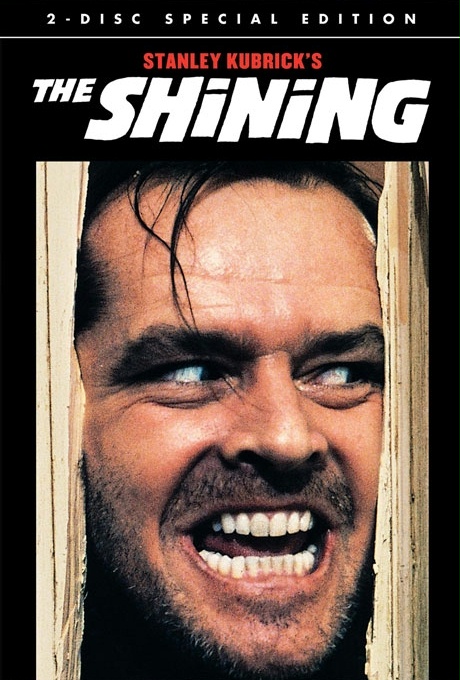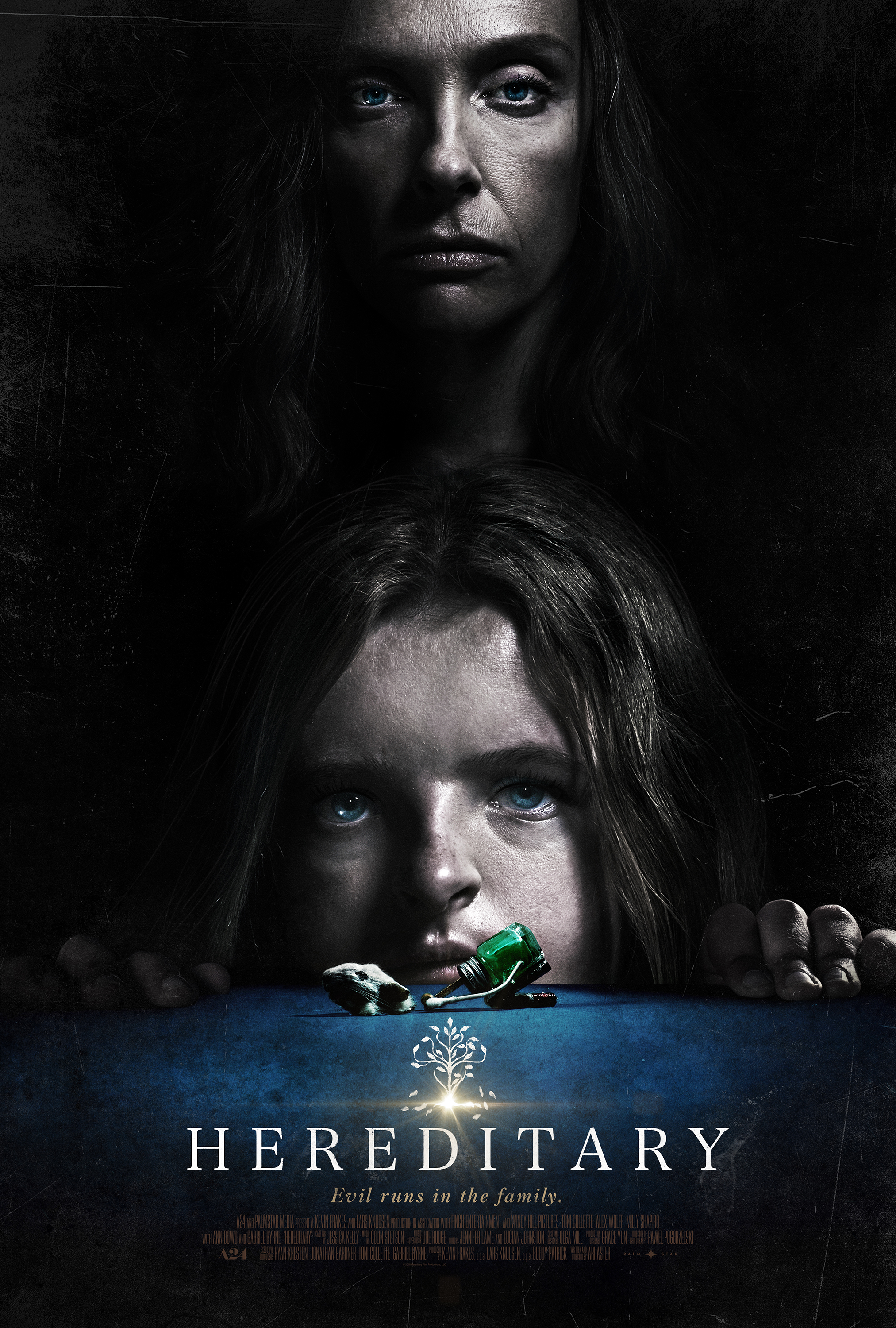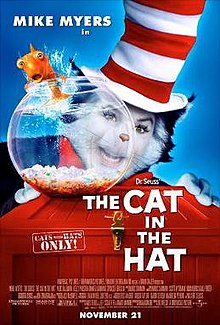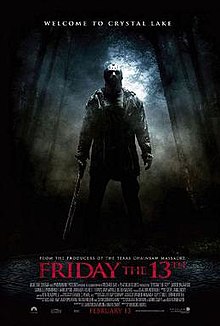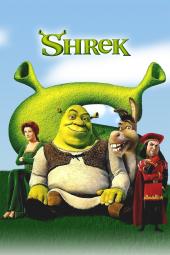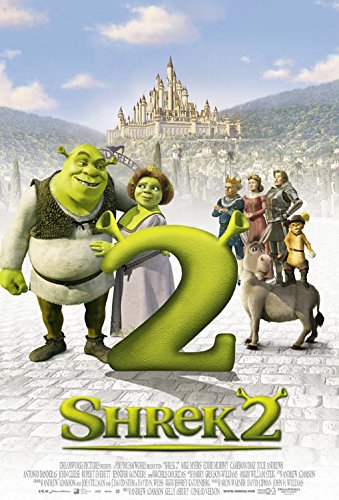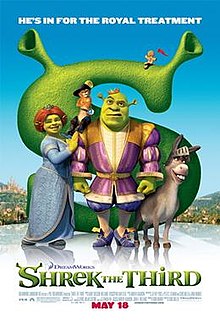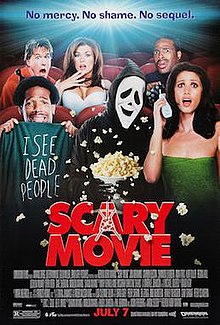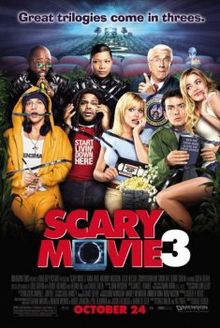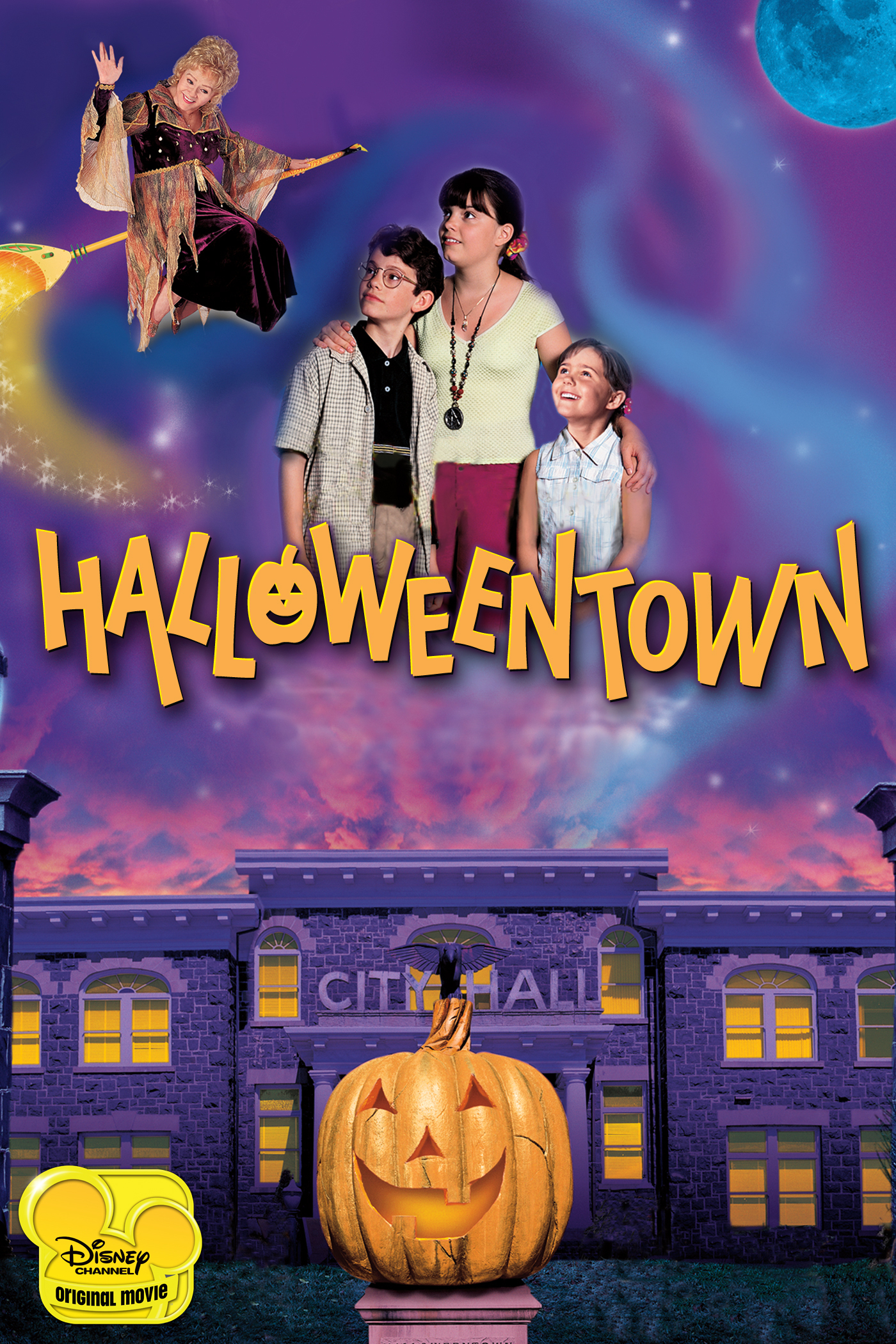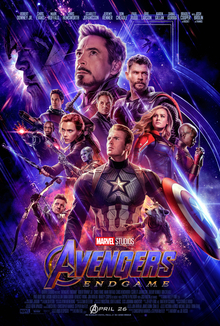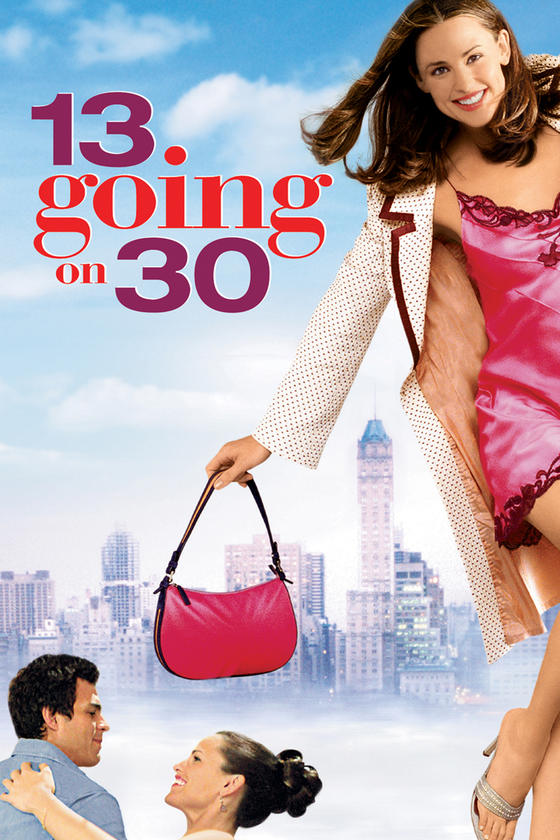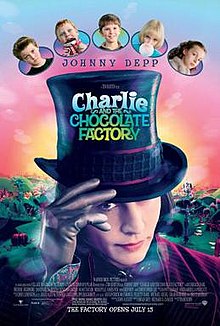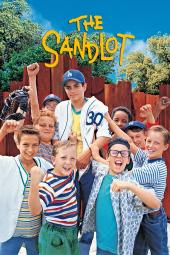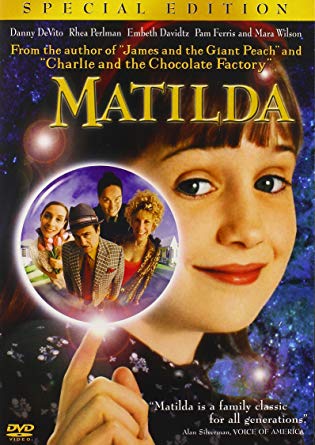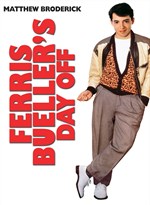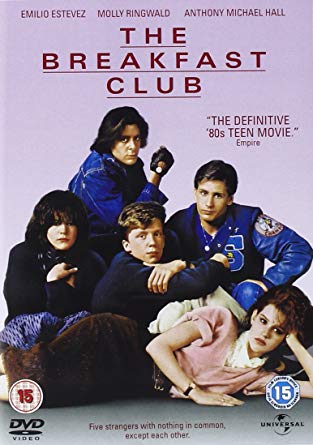 Some of my Favorite TV Shows: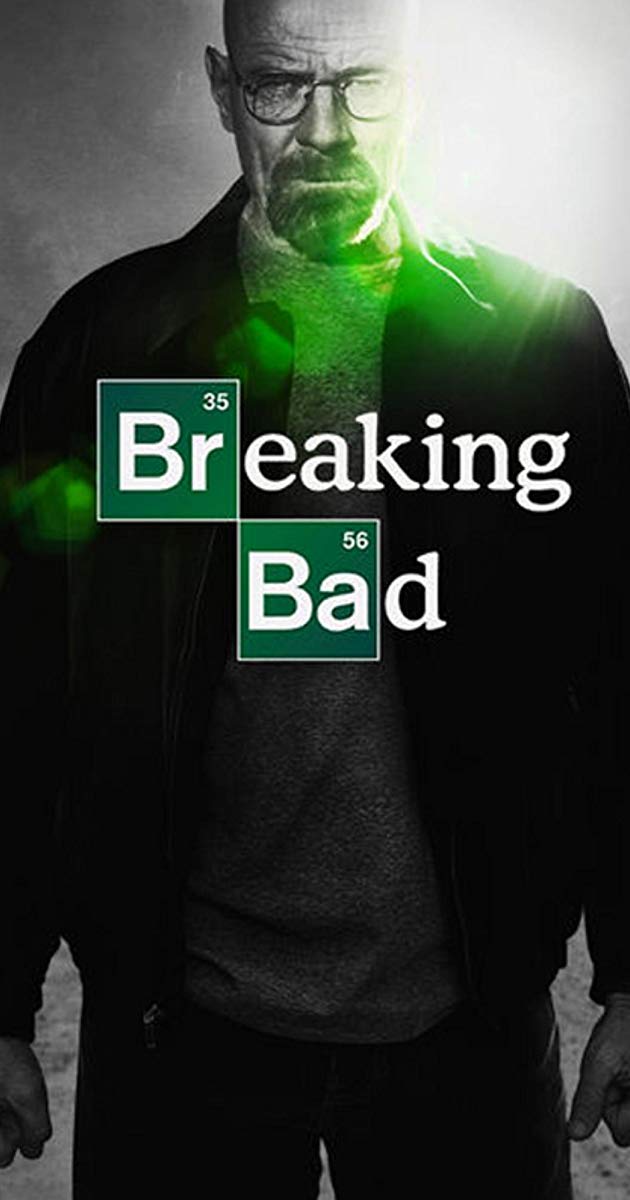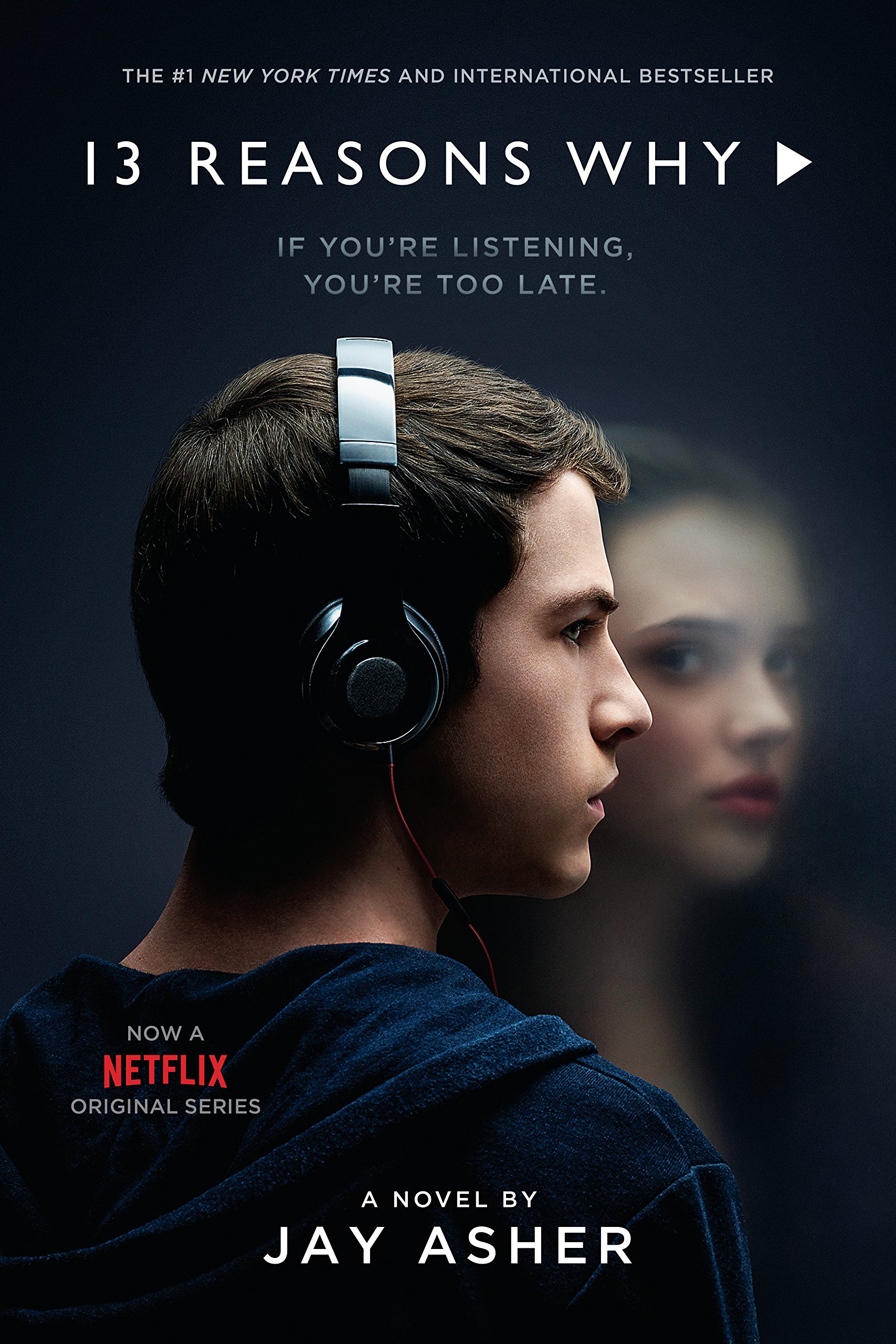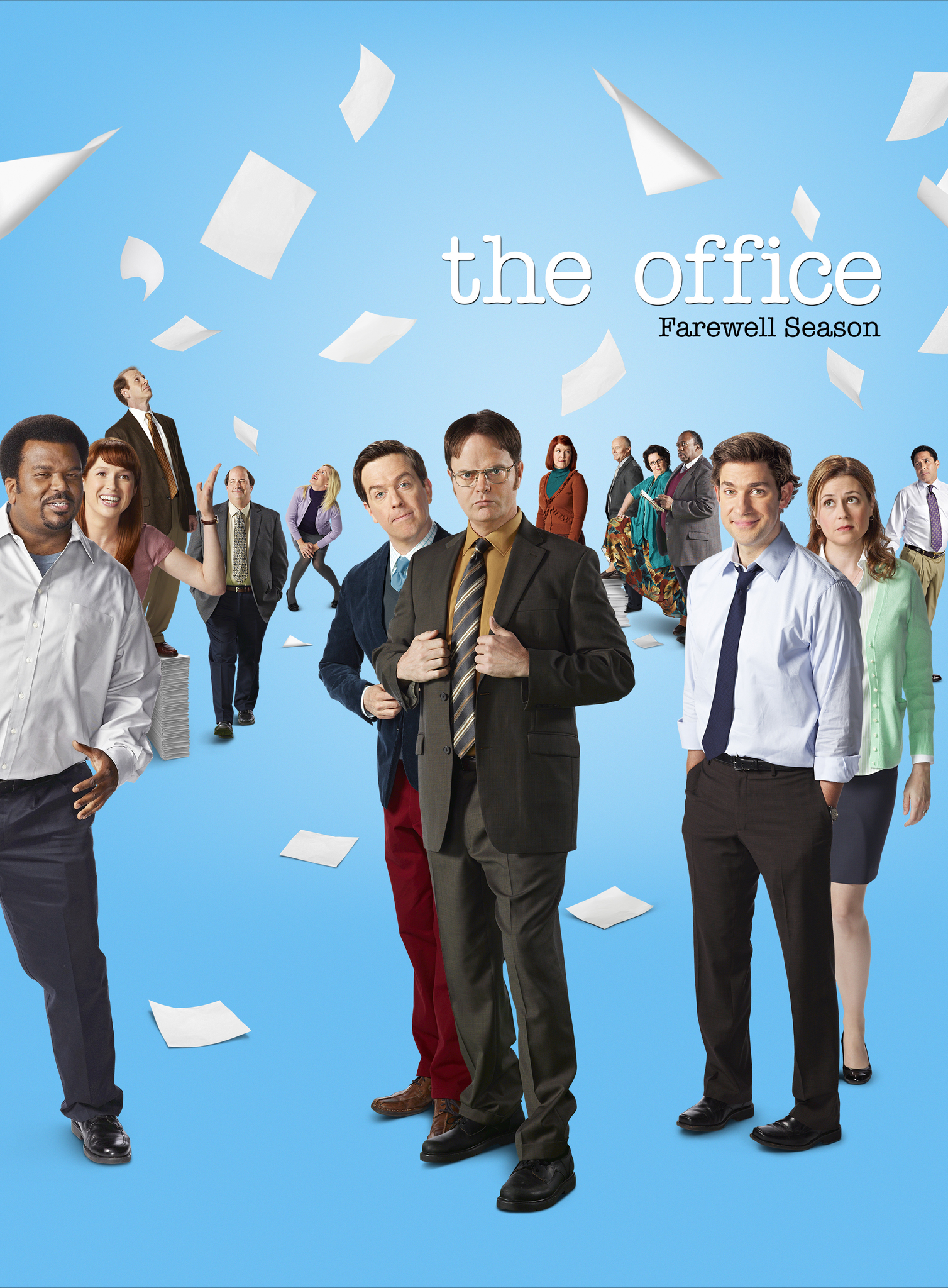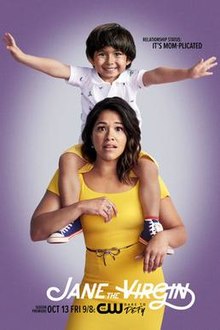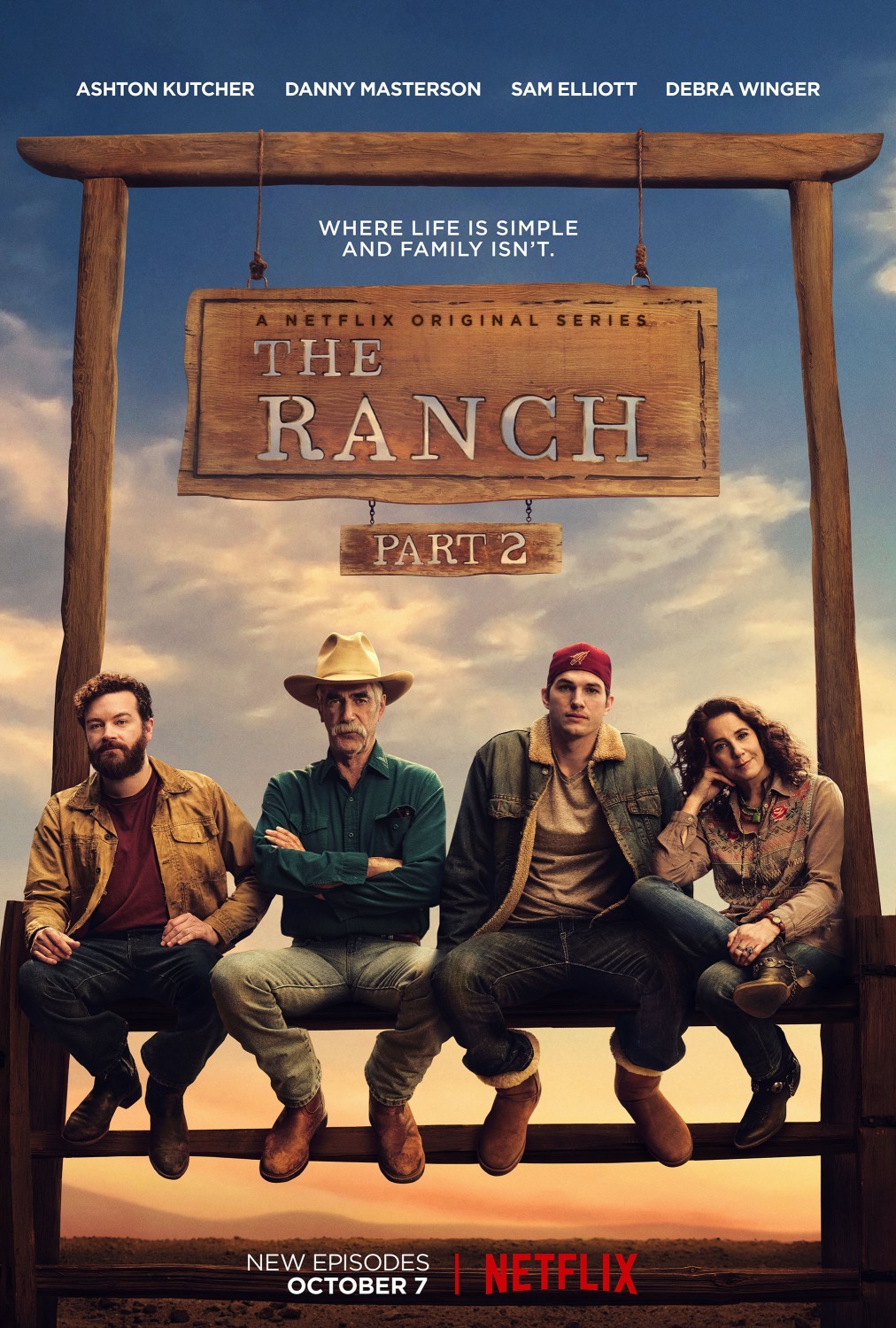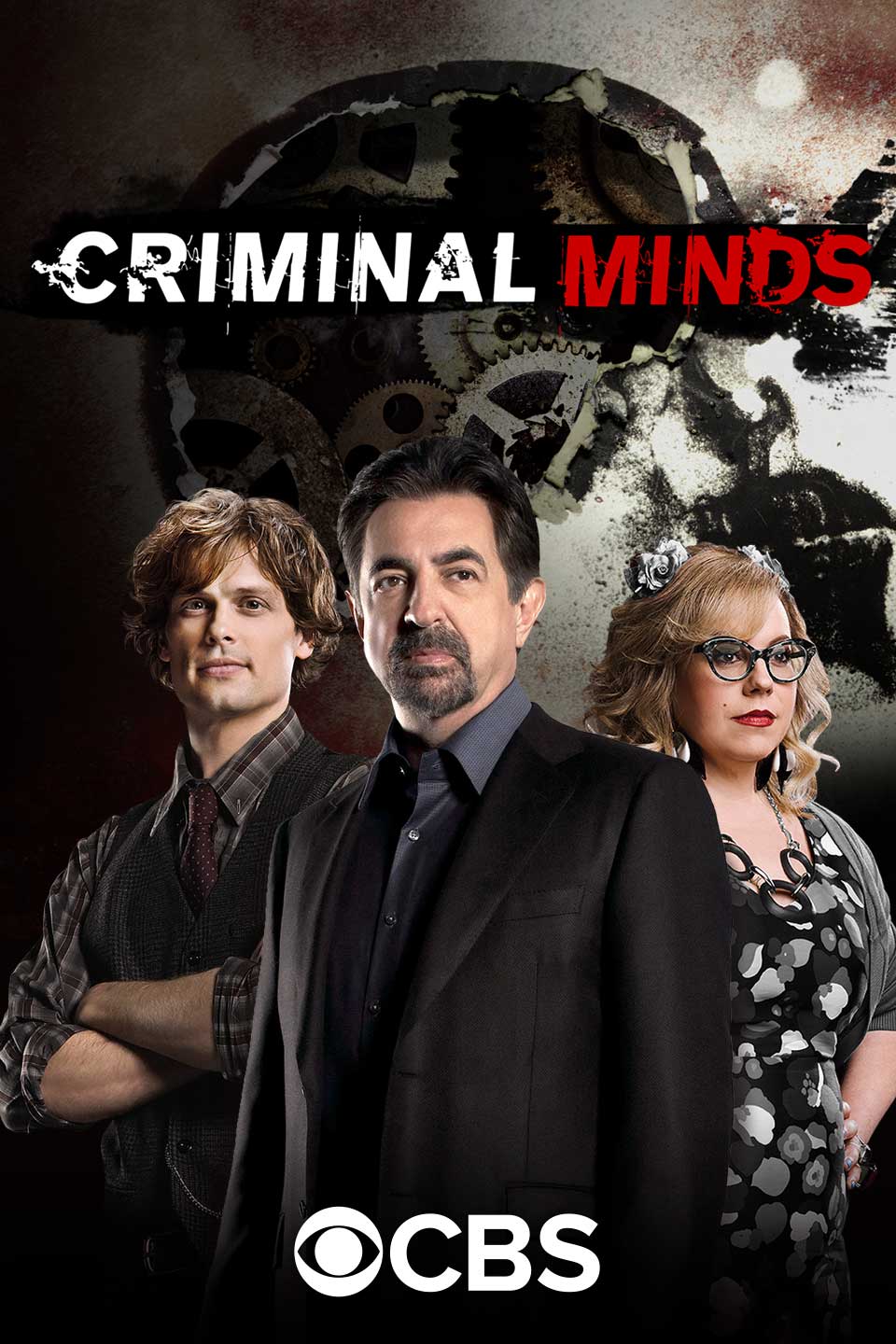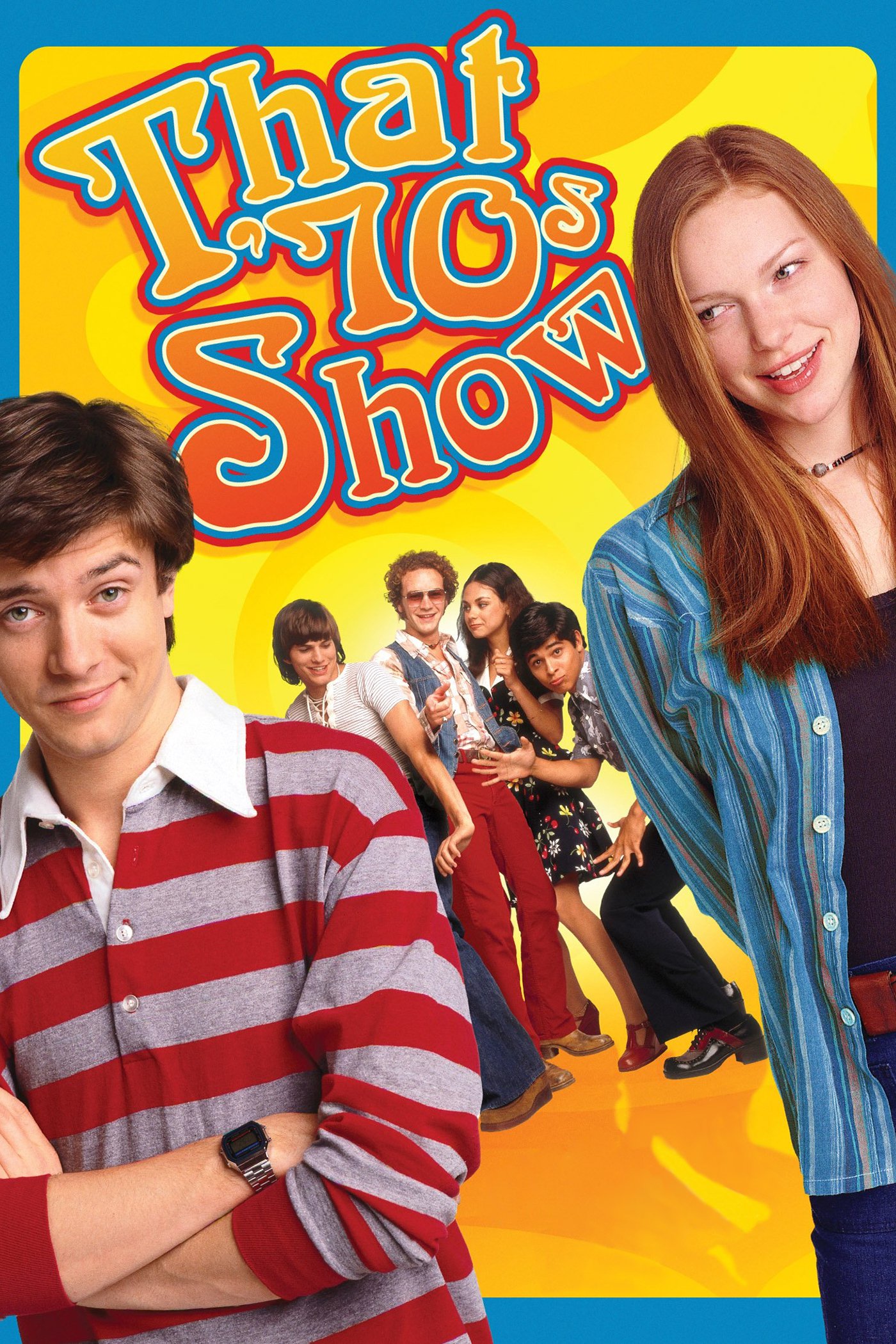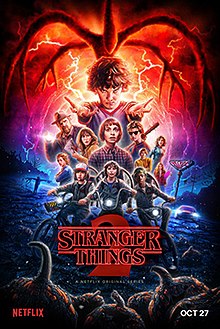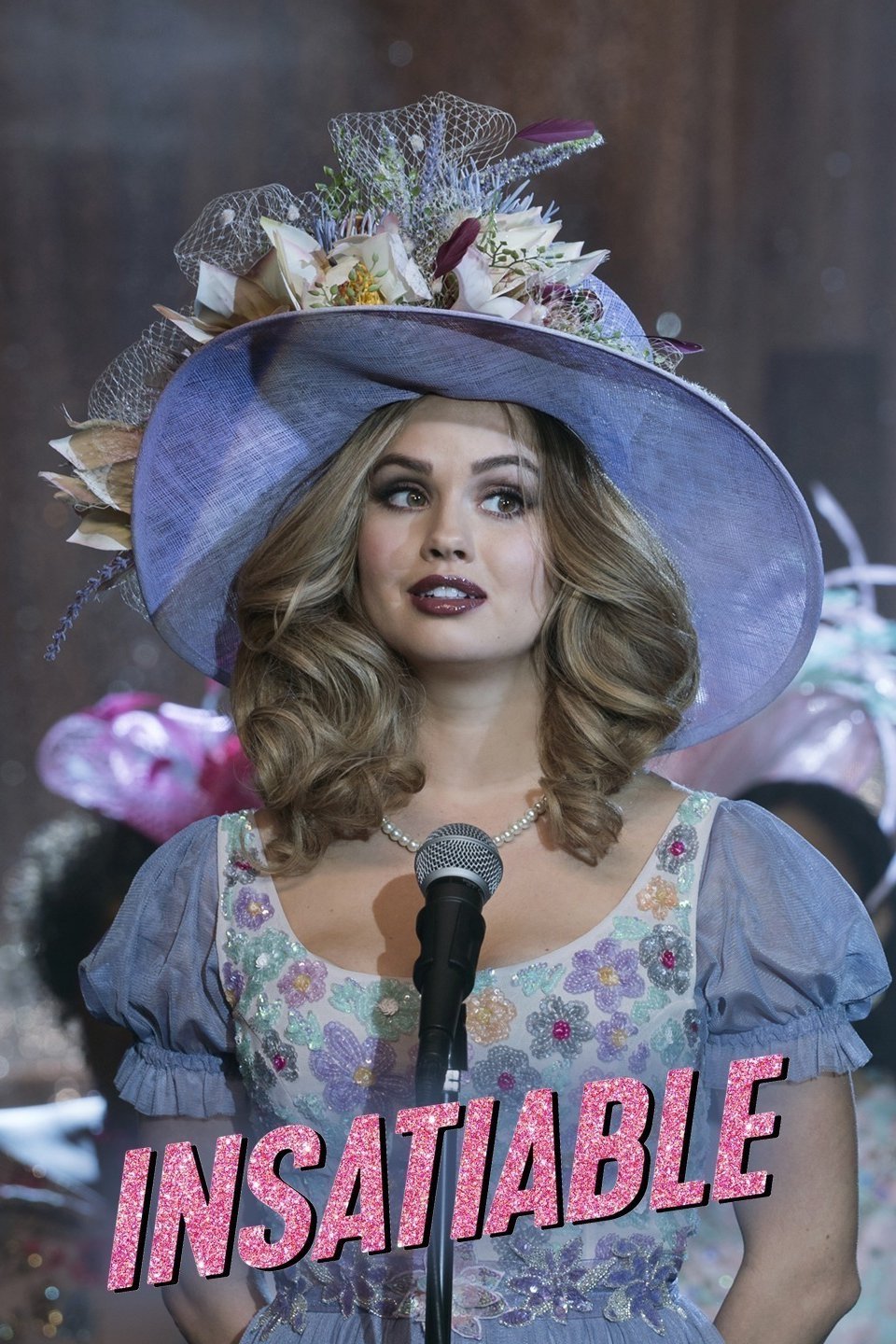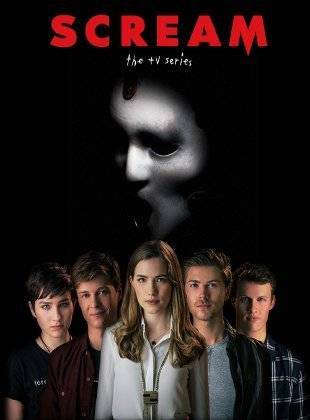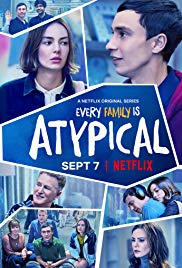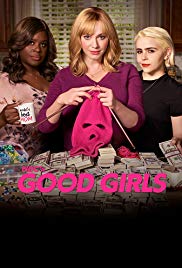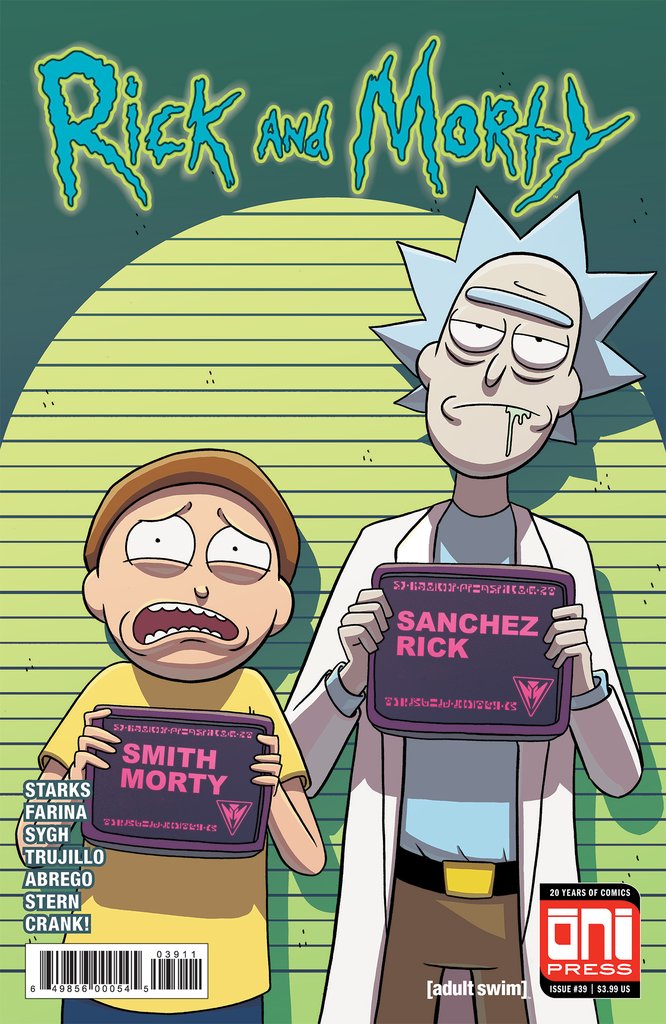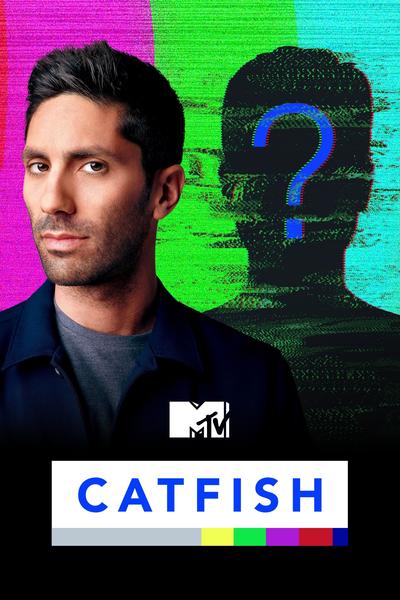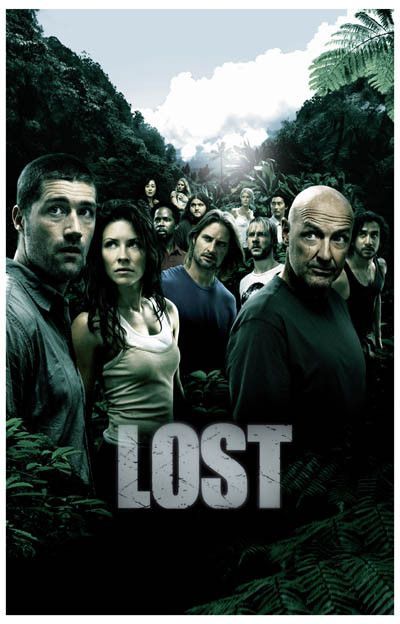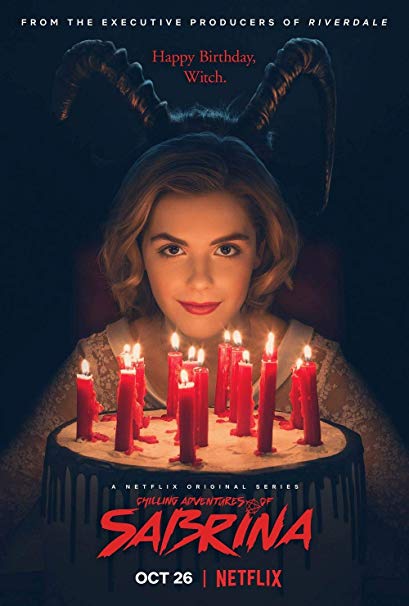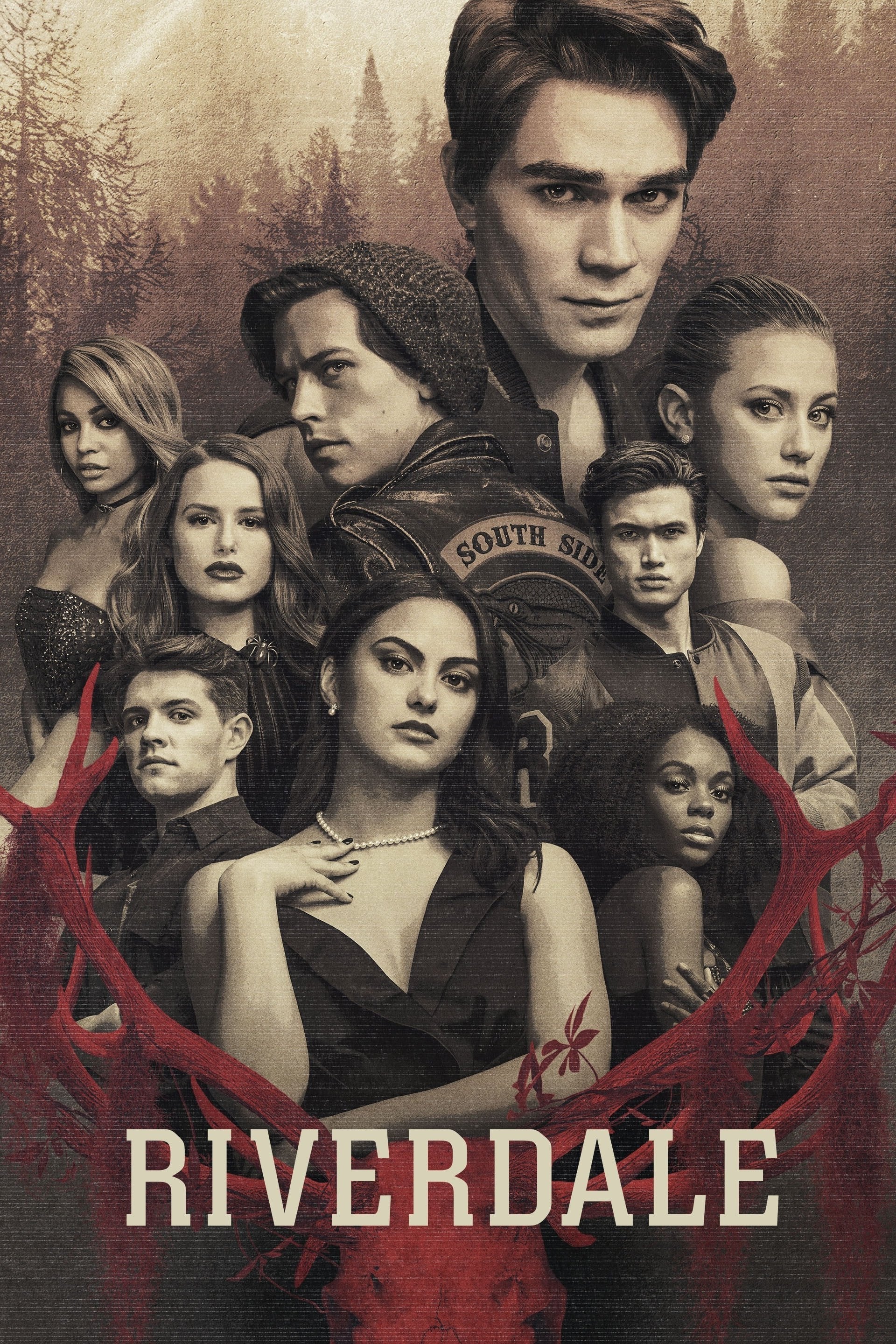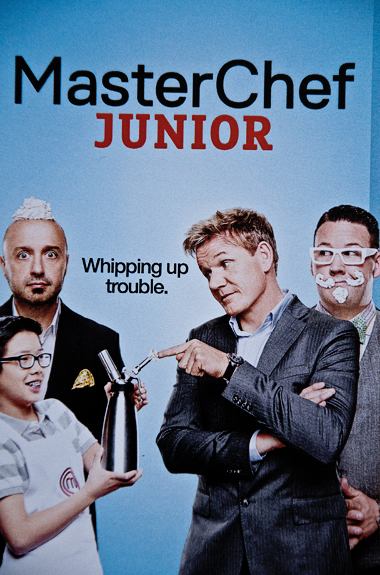 Music Groups/Artists I Listen To:
Click the funky images (;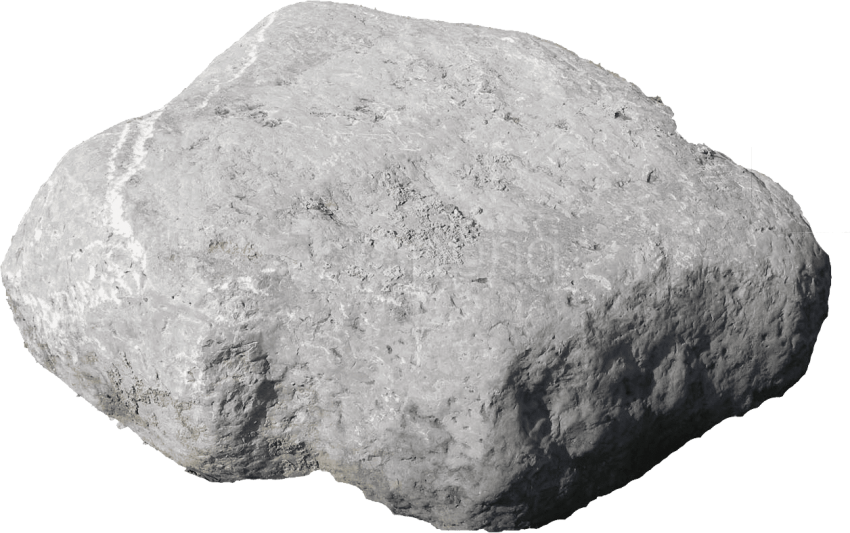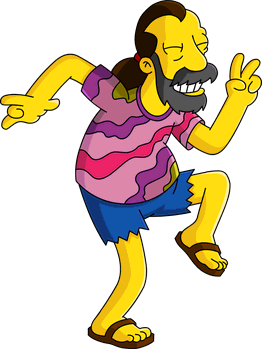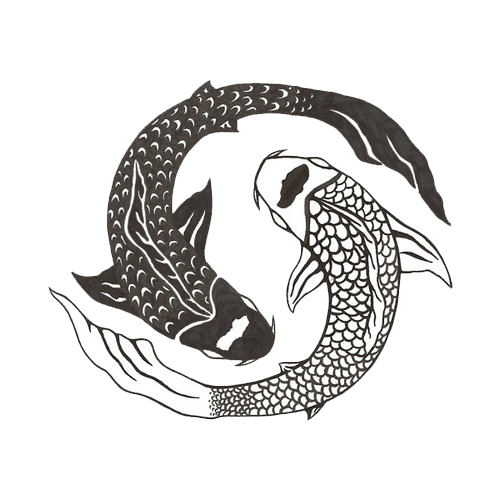 ROCK HIPPIE INDIE